Life Insurance Myths: Debunked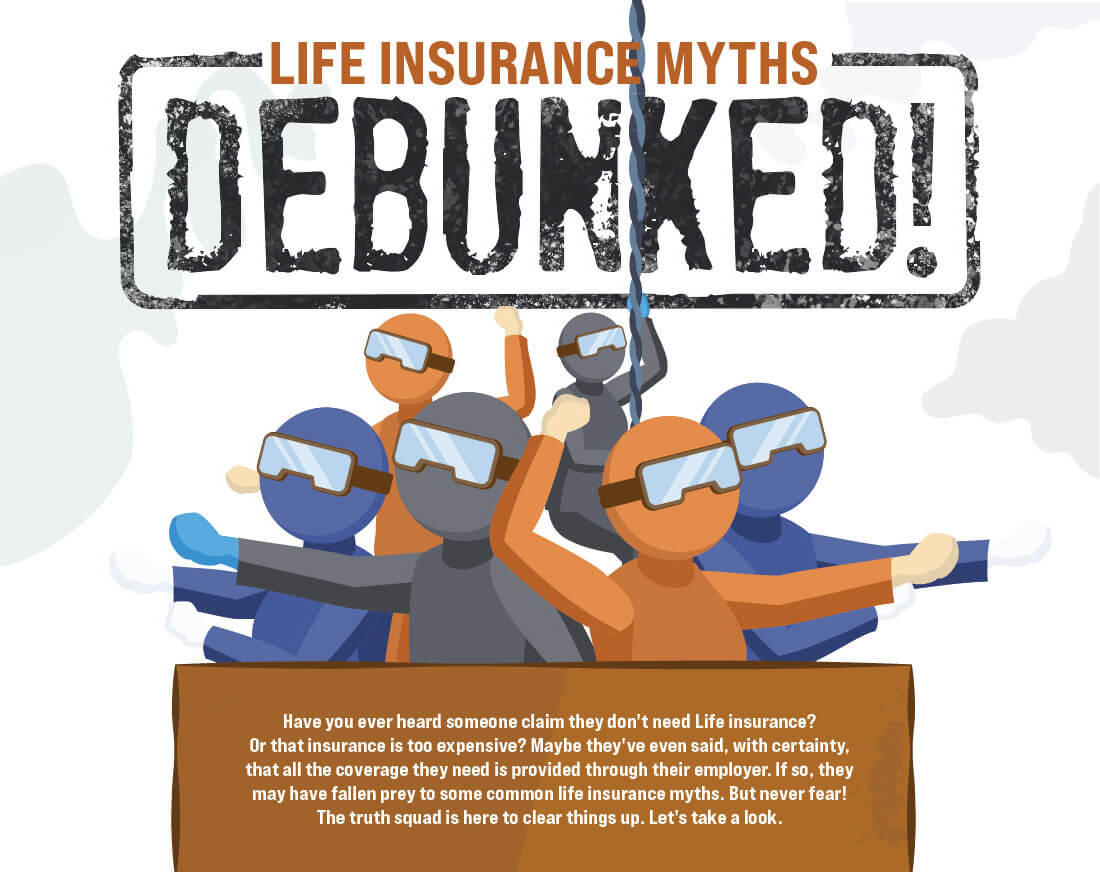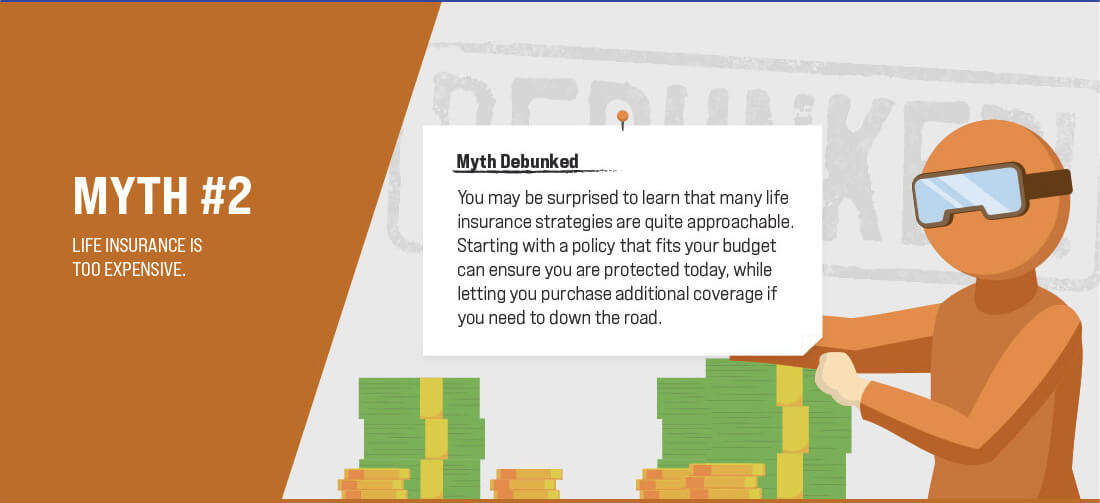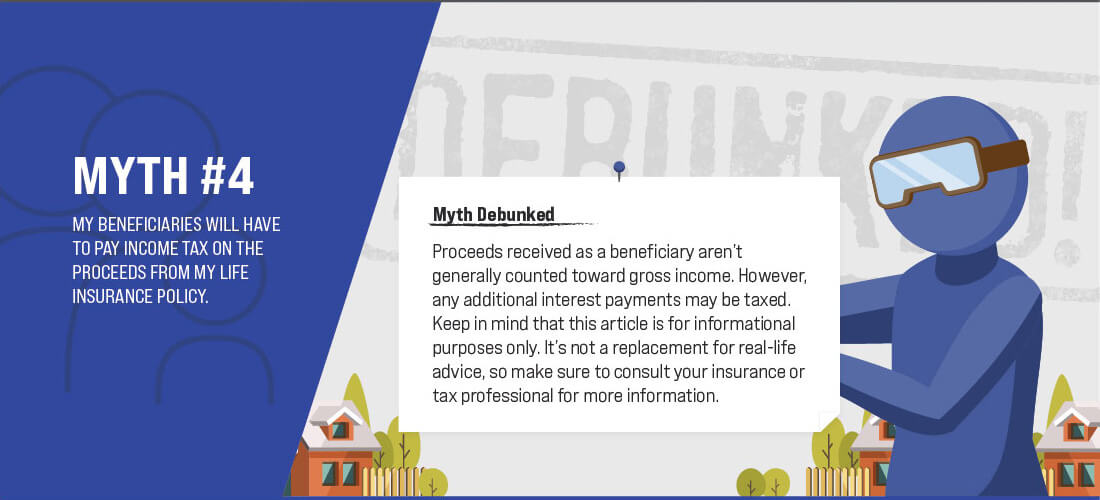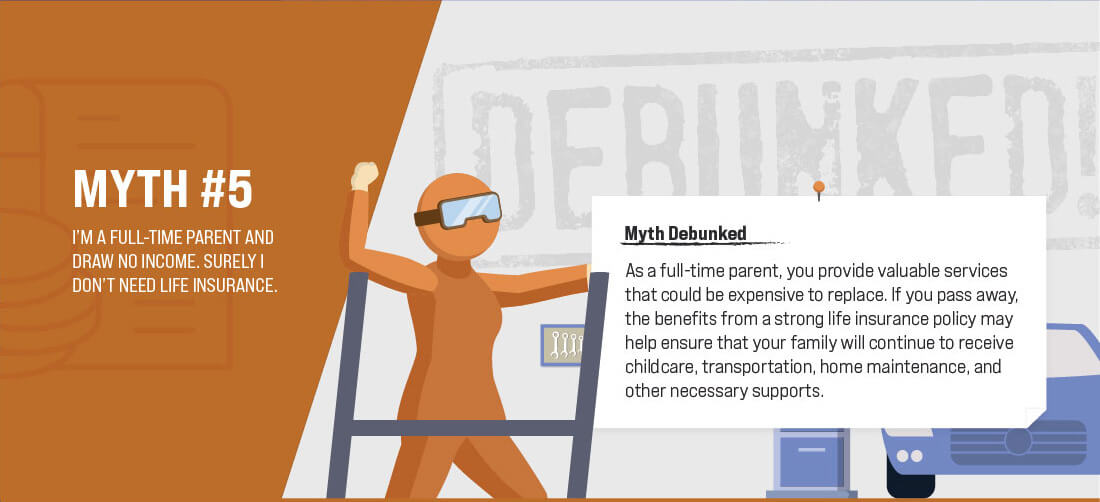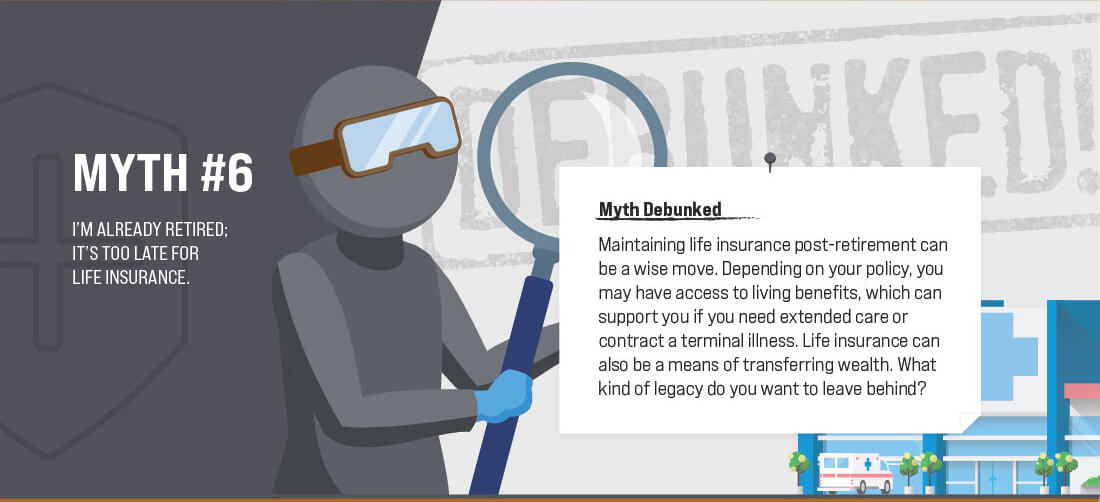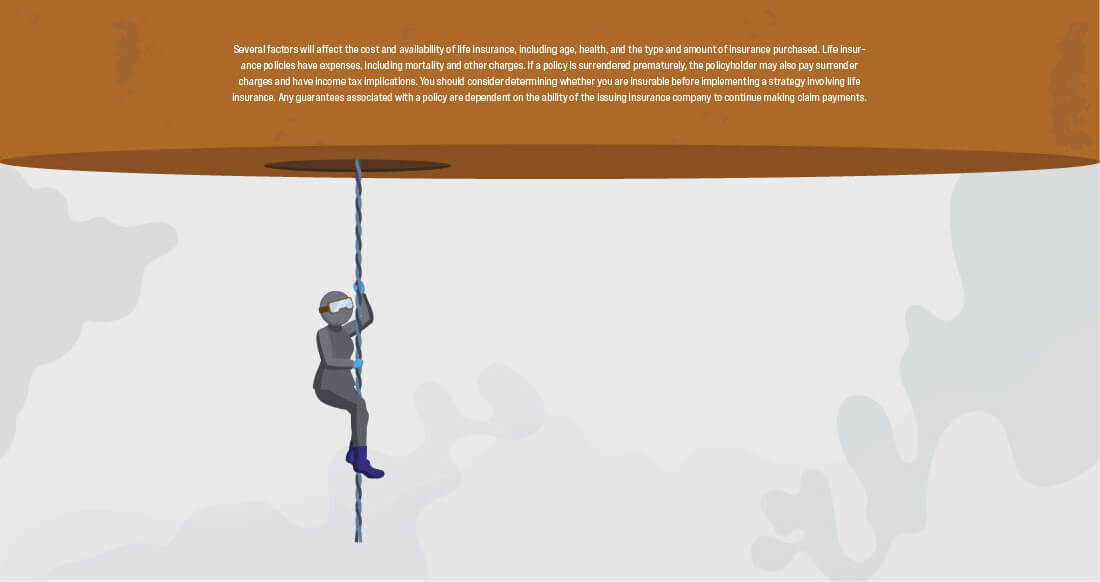 Related Content
Pullbacks, corrections, and bear markets are all a part of the investing cycle. When the market experiences volatility, it may be a good time to review these common terms.
Successful sector investing is dependent upon an accurate analysis about when to rotate in and out.
You're at the amusement park, waiting to board the roller coaster. You can see the whole track as you stand in line. Peaks that seem to pierce the clouds.