How to Conquer the World - 5 Financial Strategies for Savvy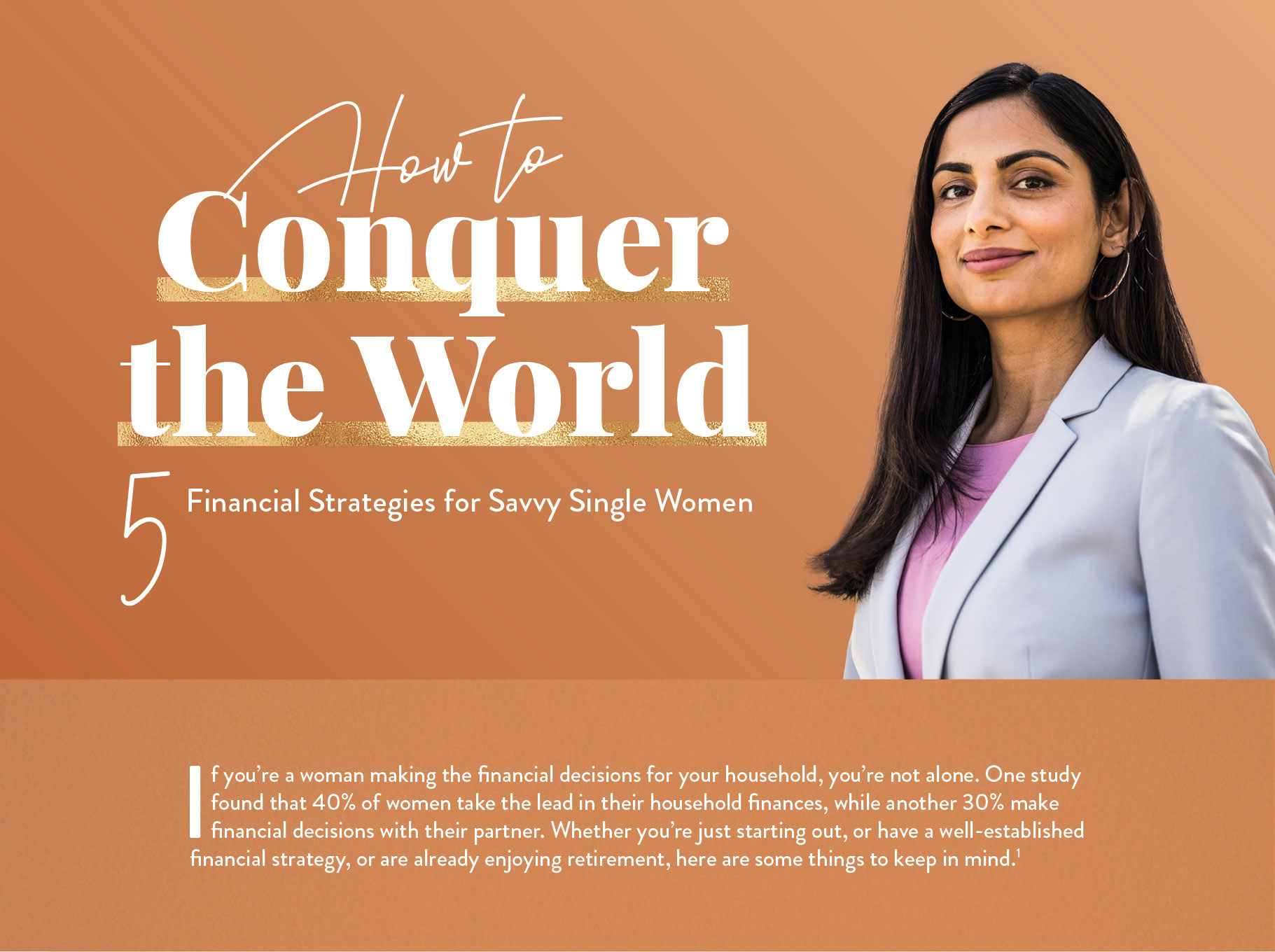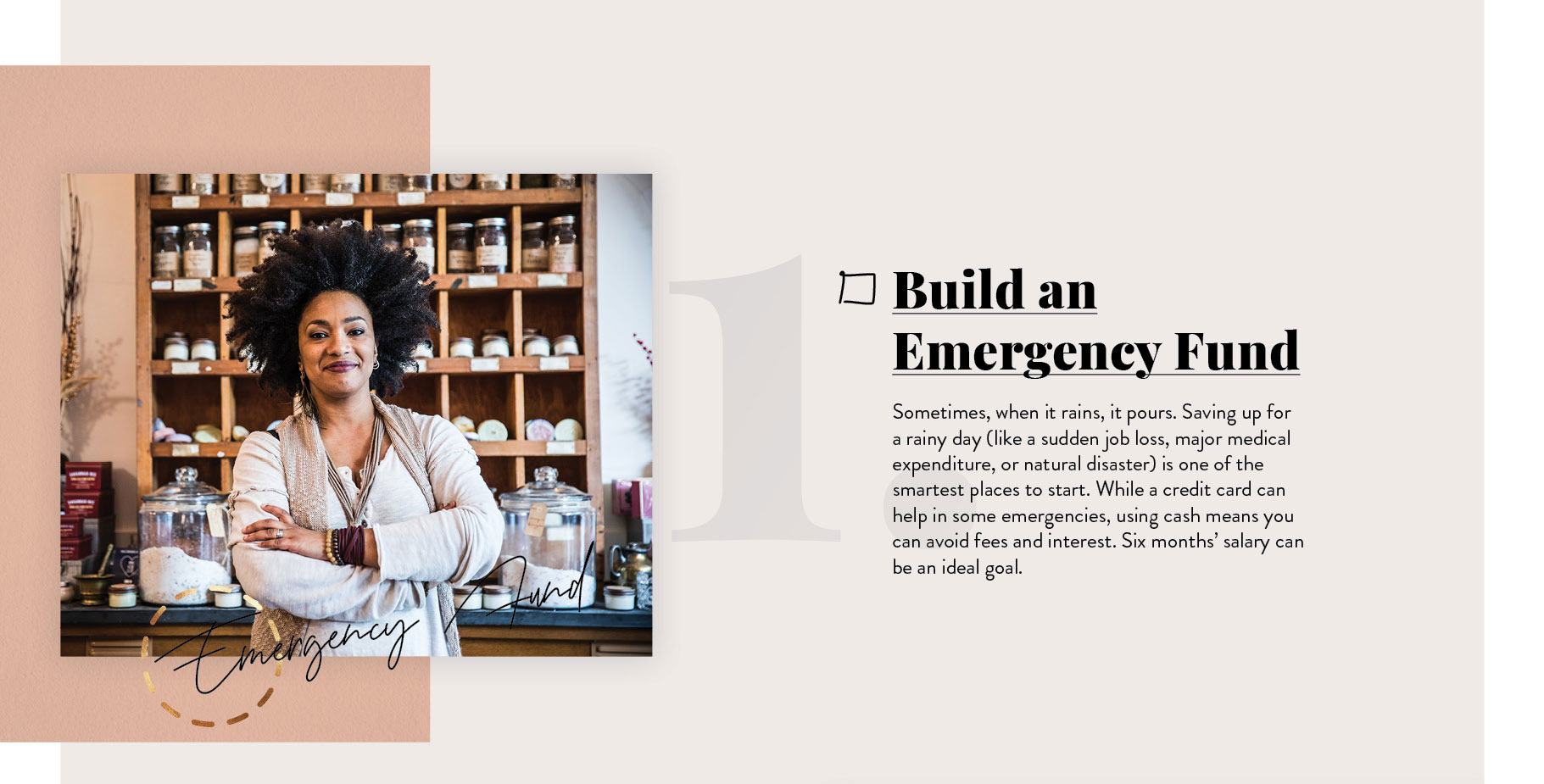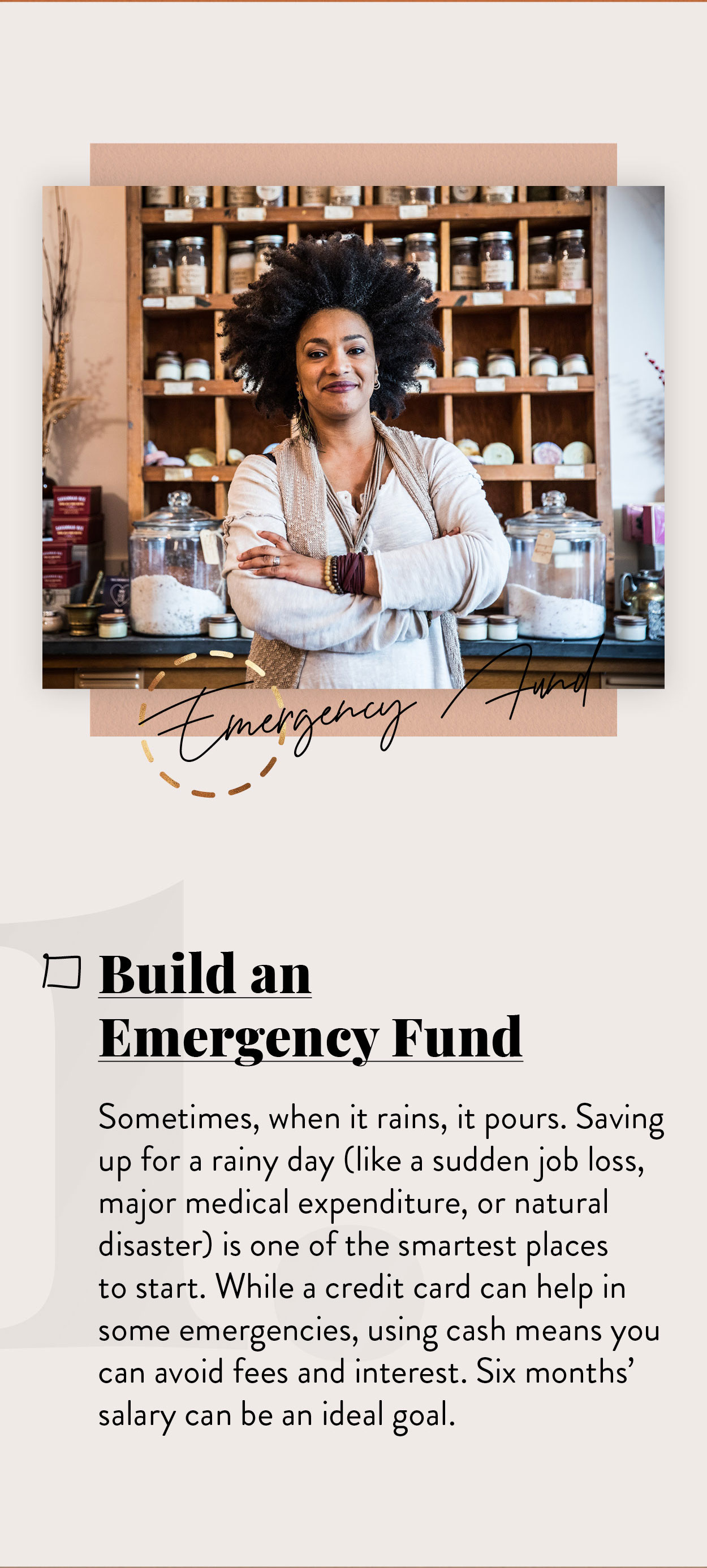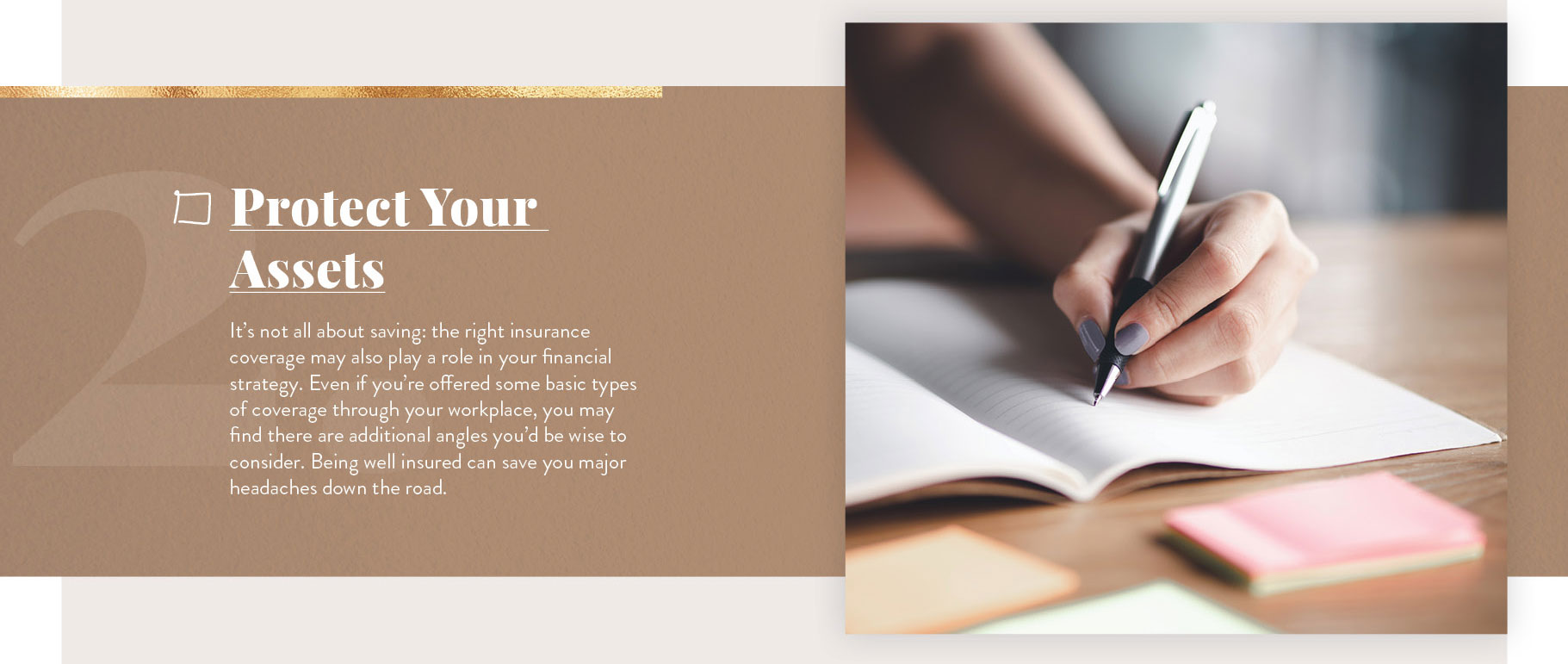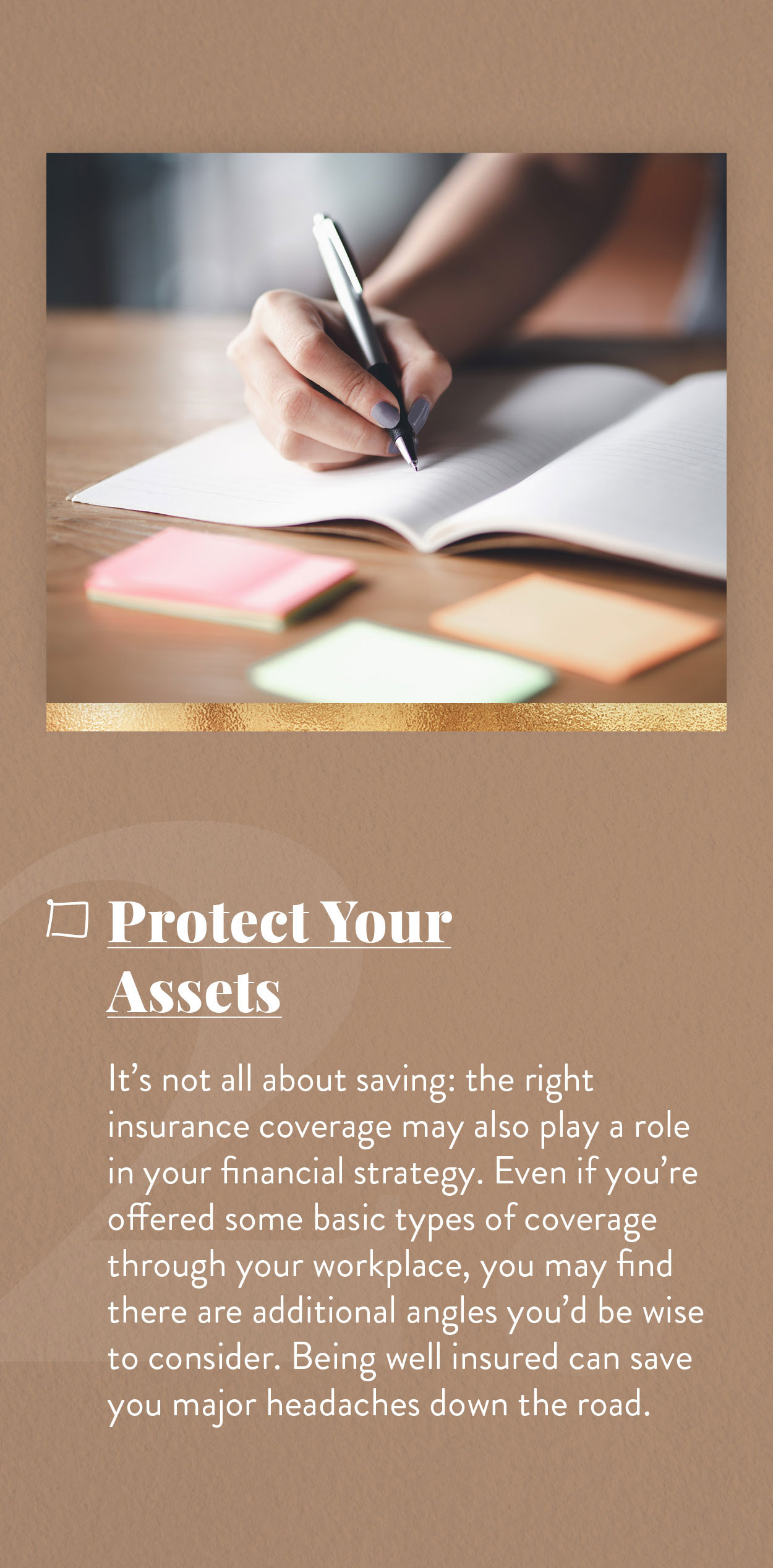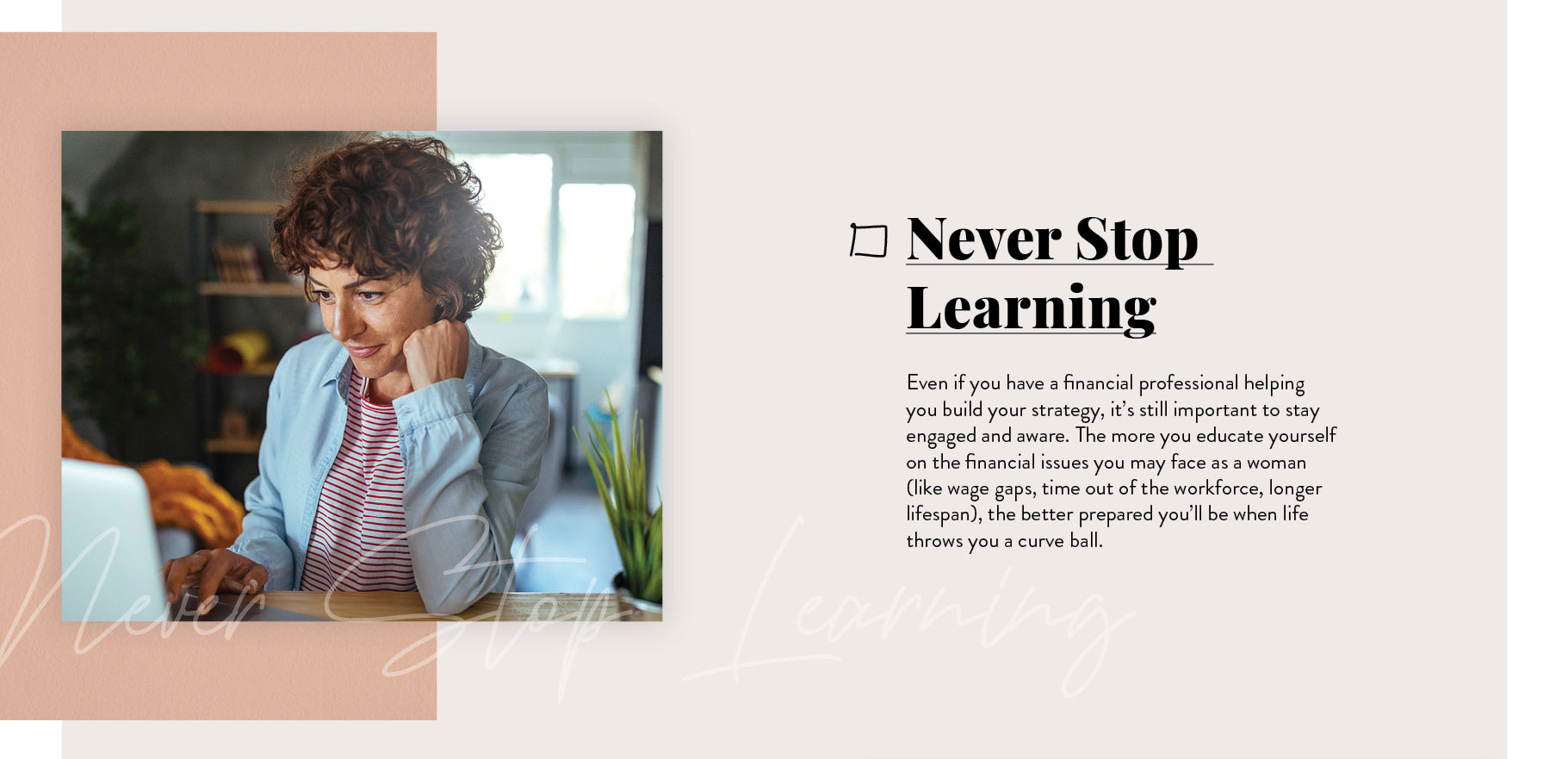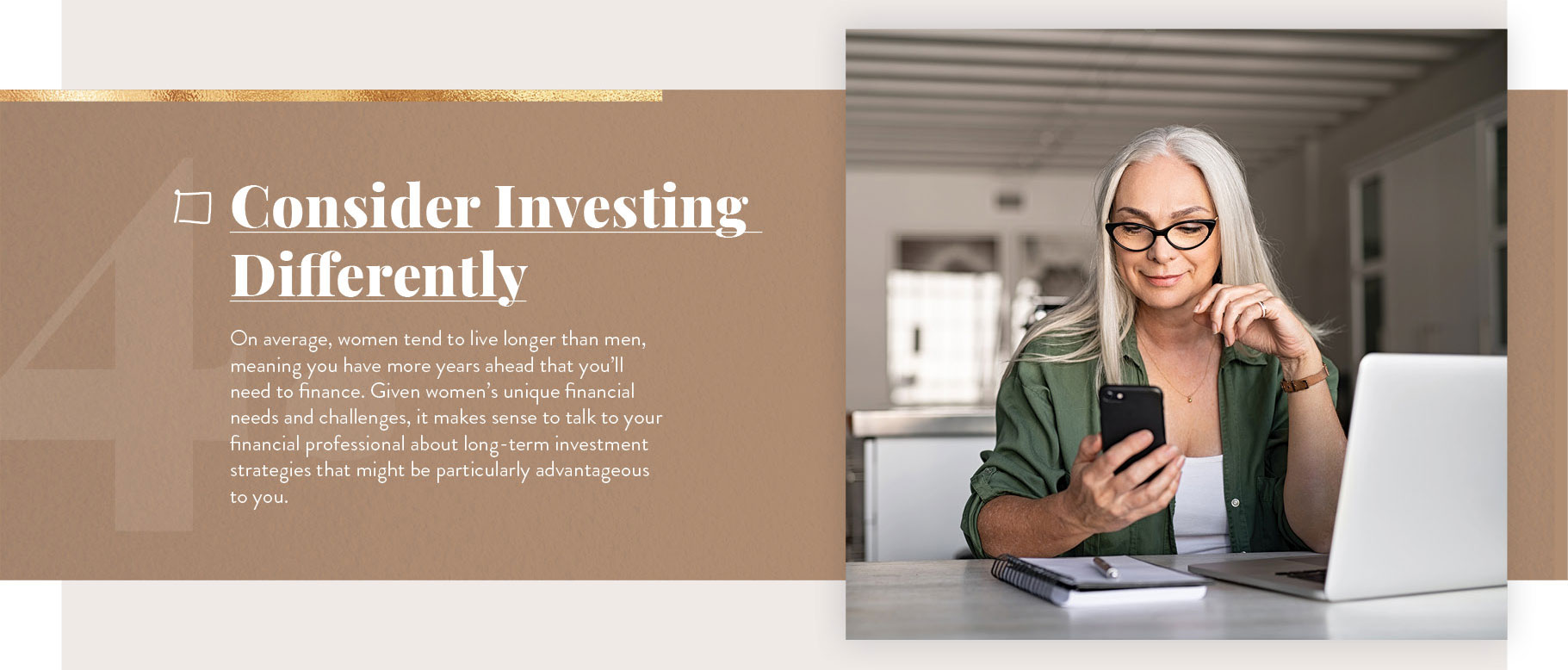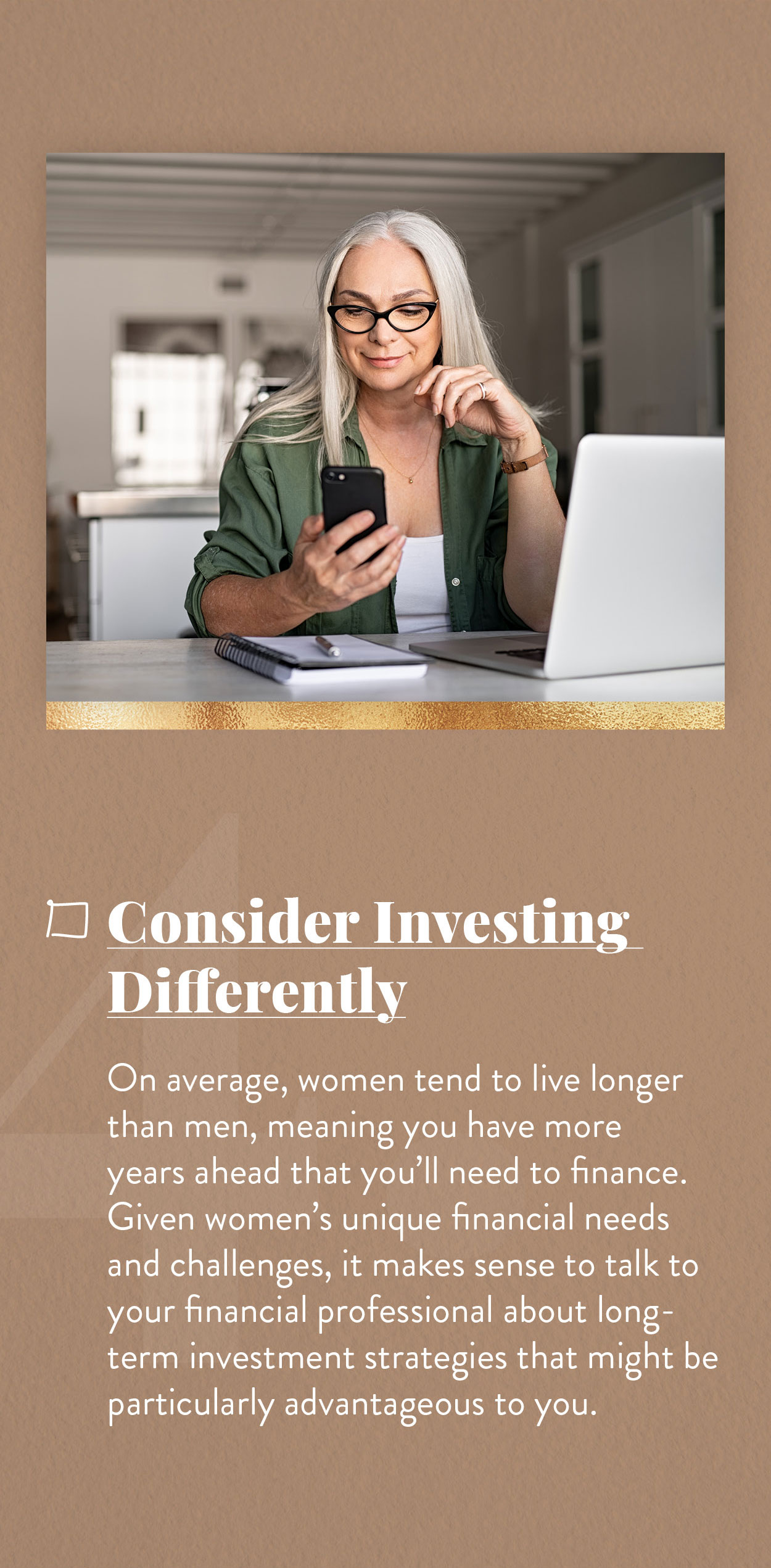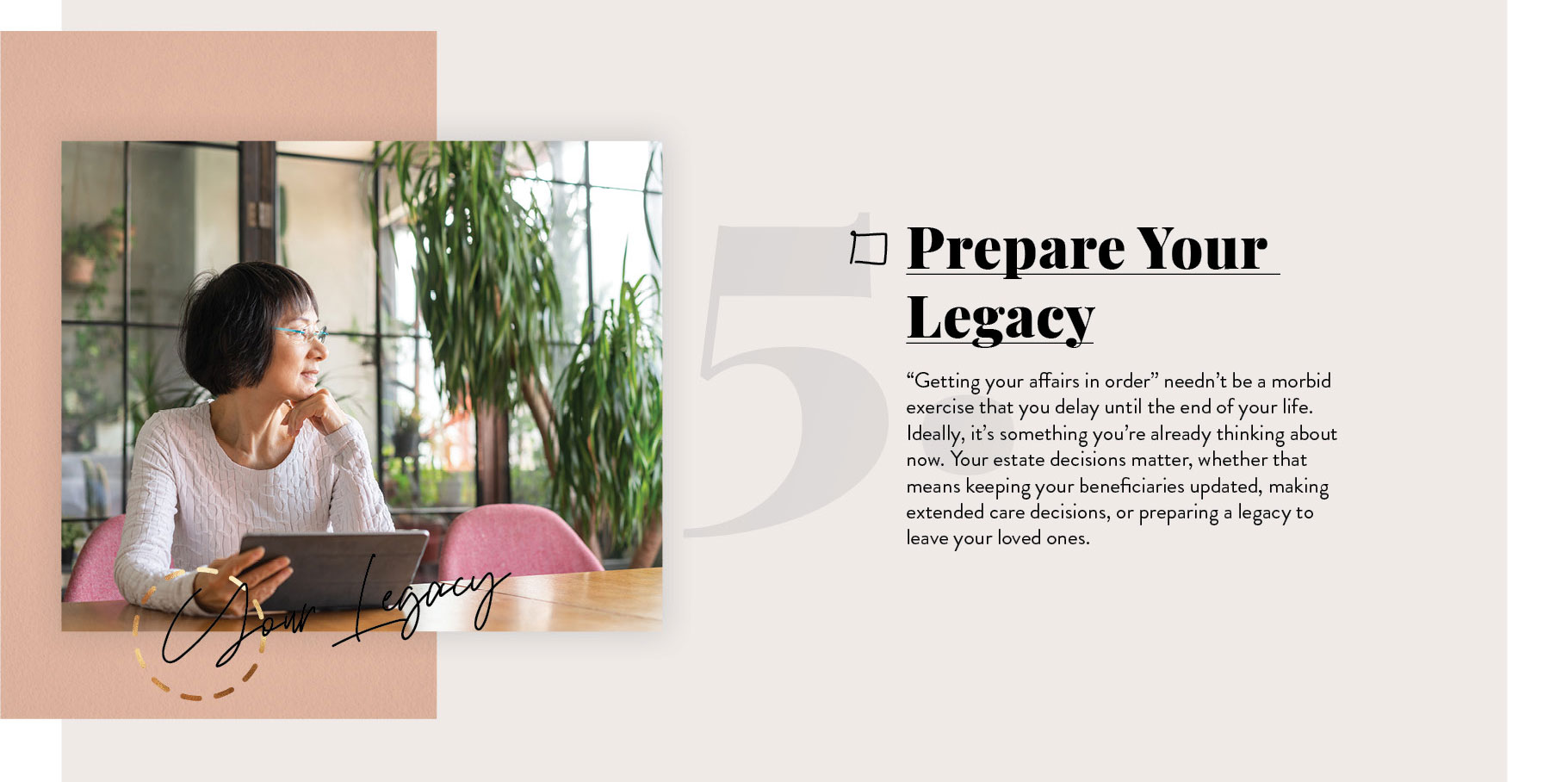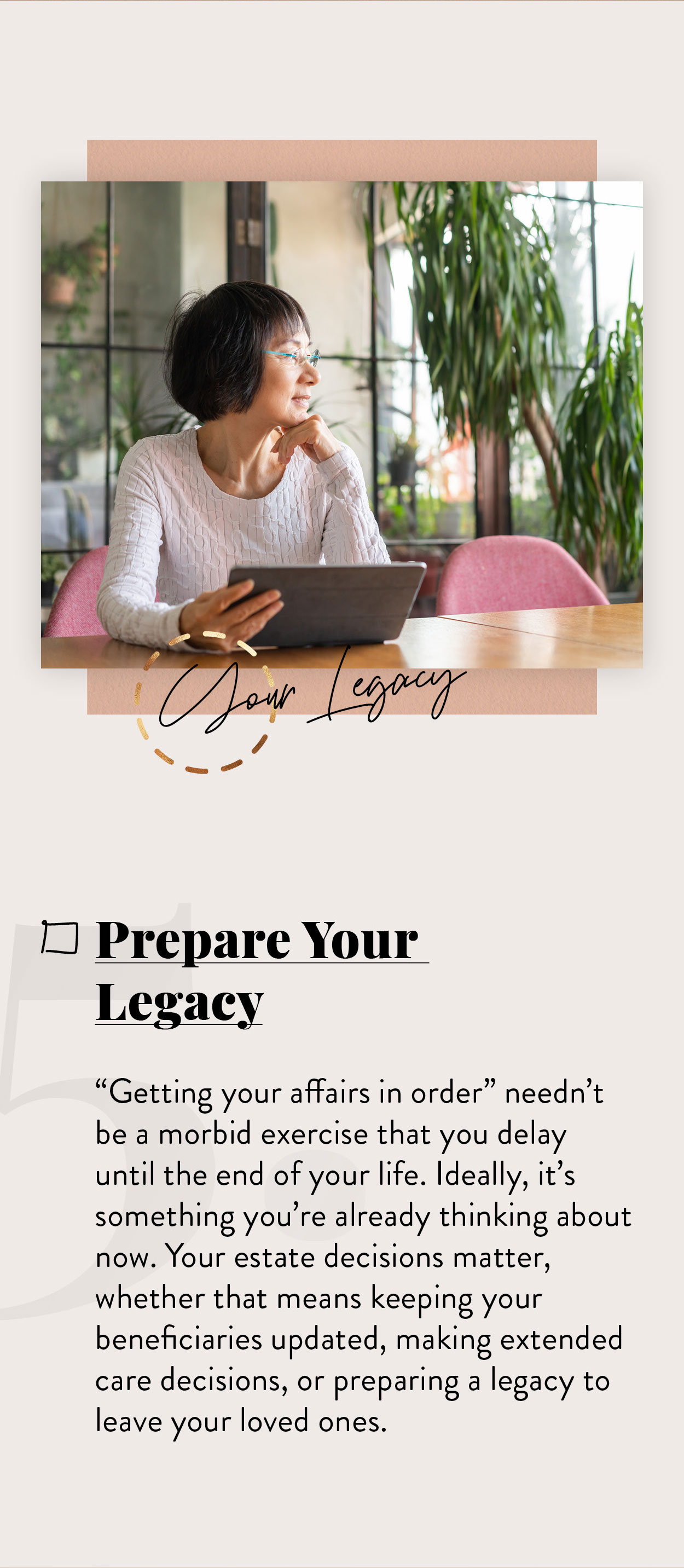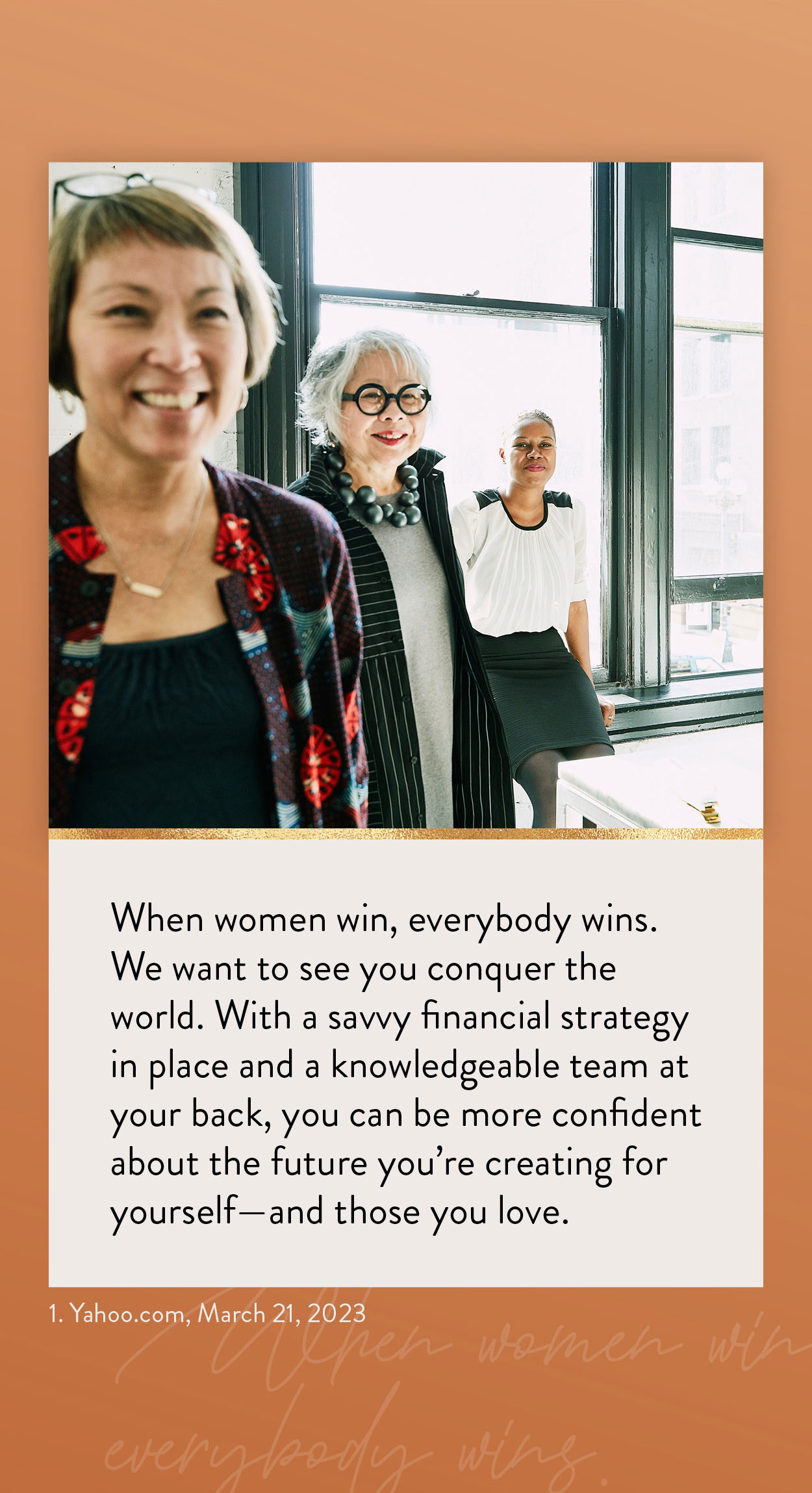 Related Content
These basic moves, if done consistently, can help ensure that you are fiscally fit both now and in the future.
The S&P 500 represents a large portion of the value of the U.S. equity market, it may be worth understanding.
Being healthy not only makes you feel good, it may also help you financially.