Data Thieves from Outer Space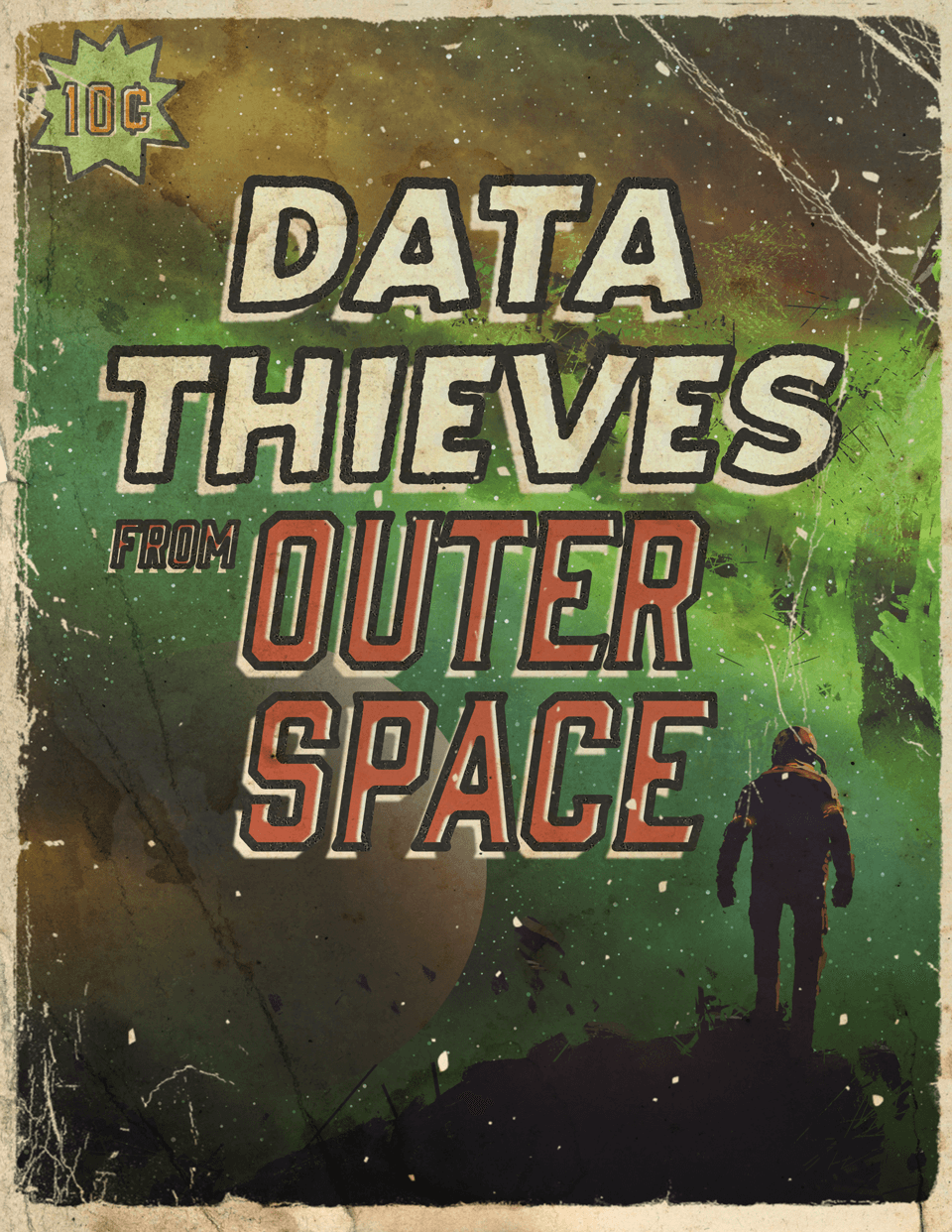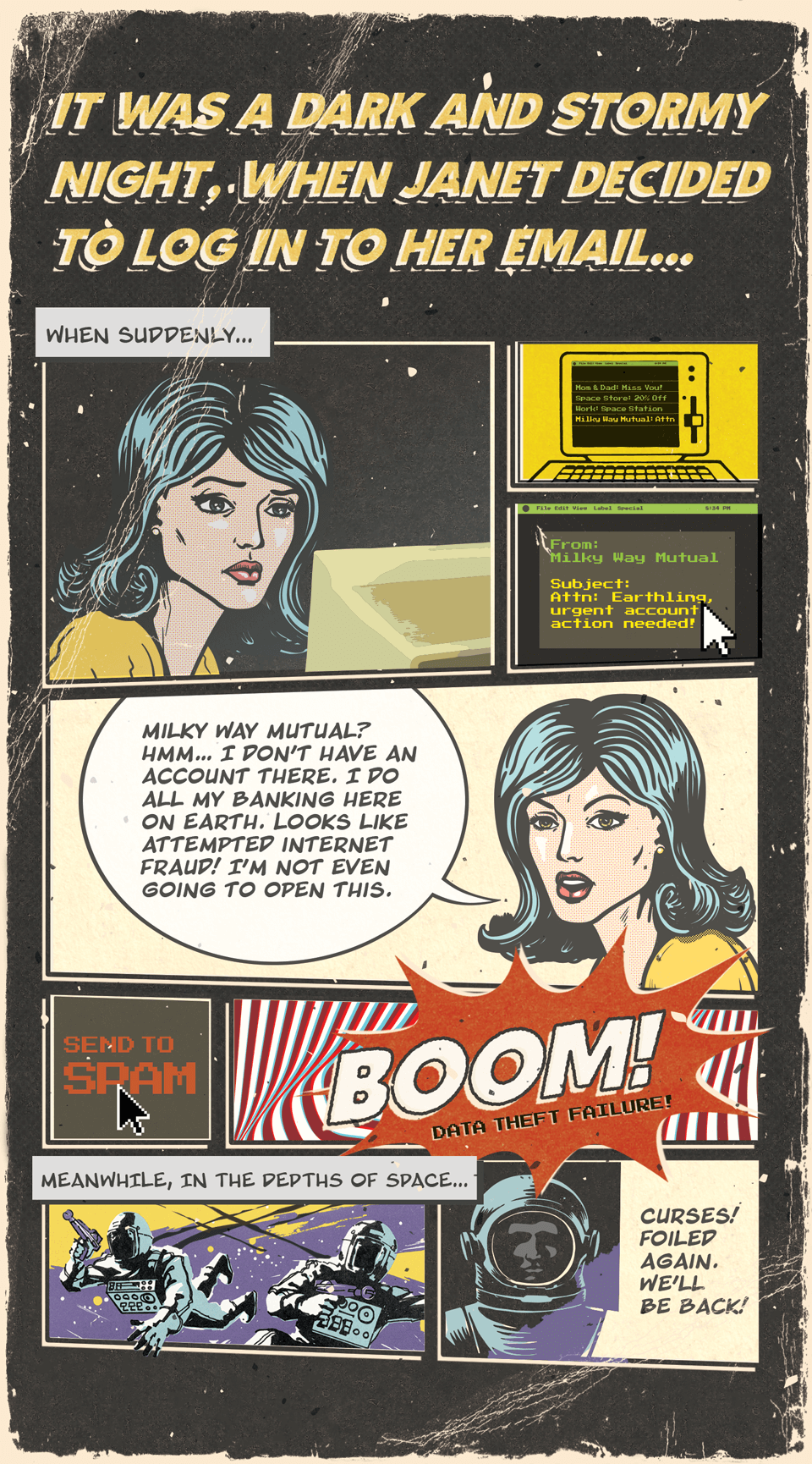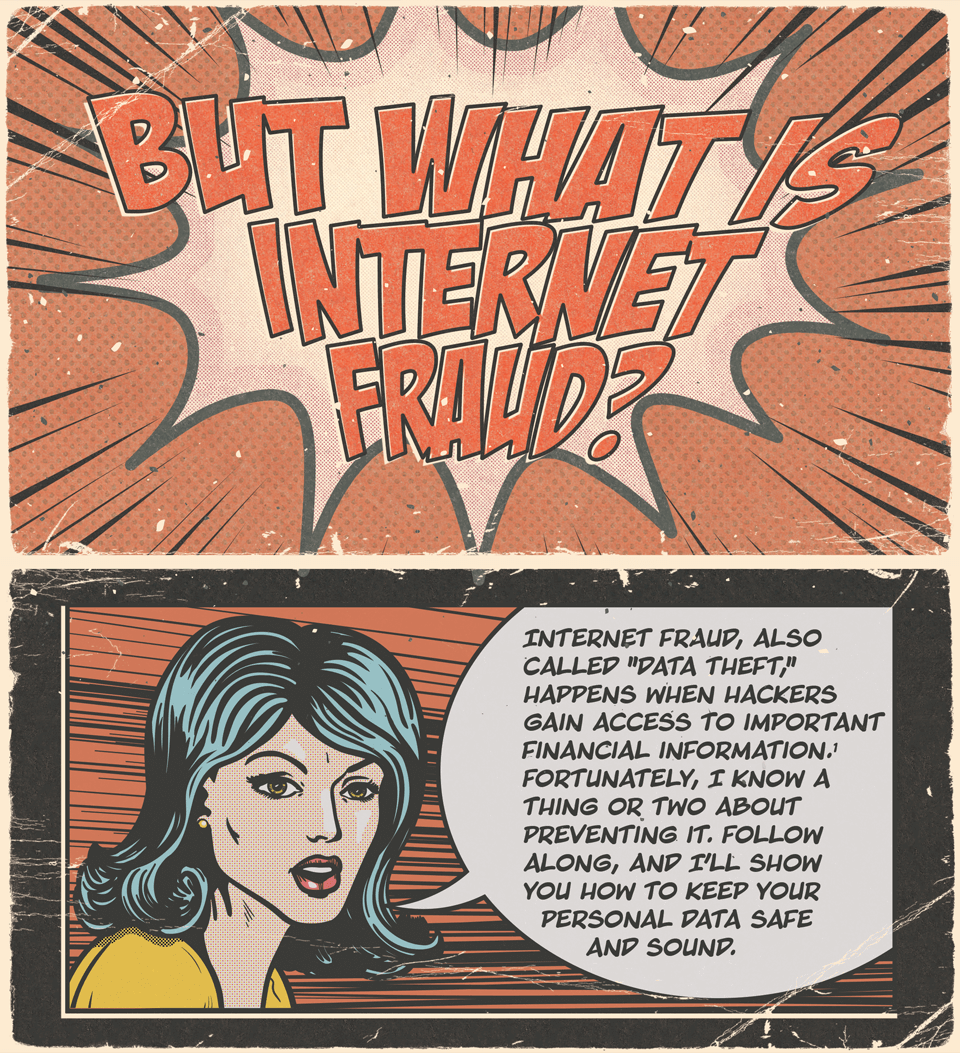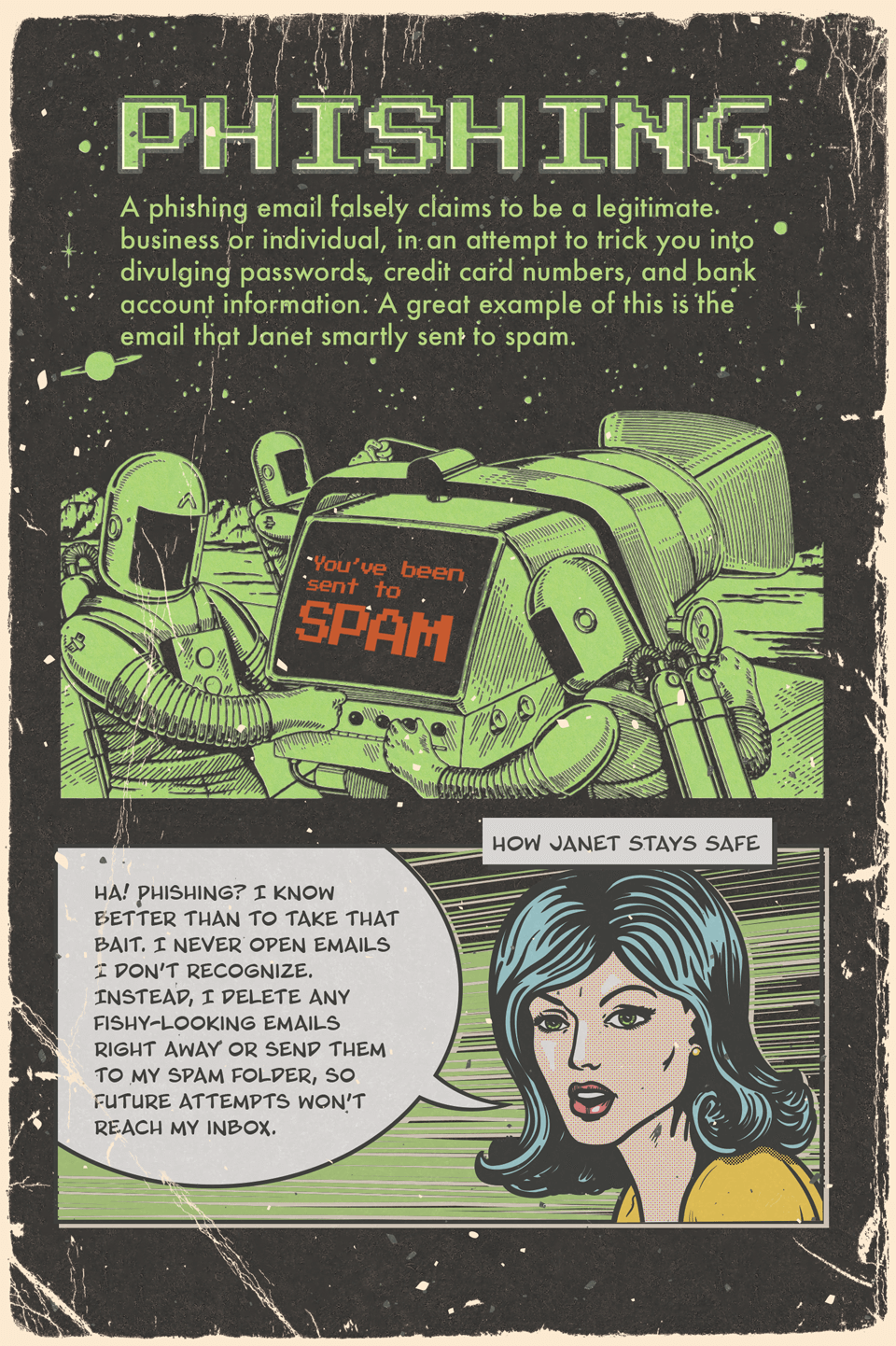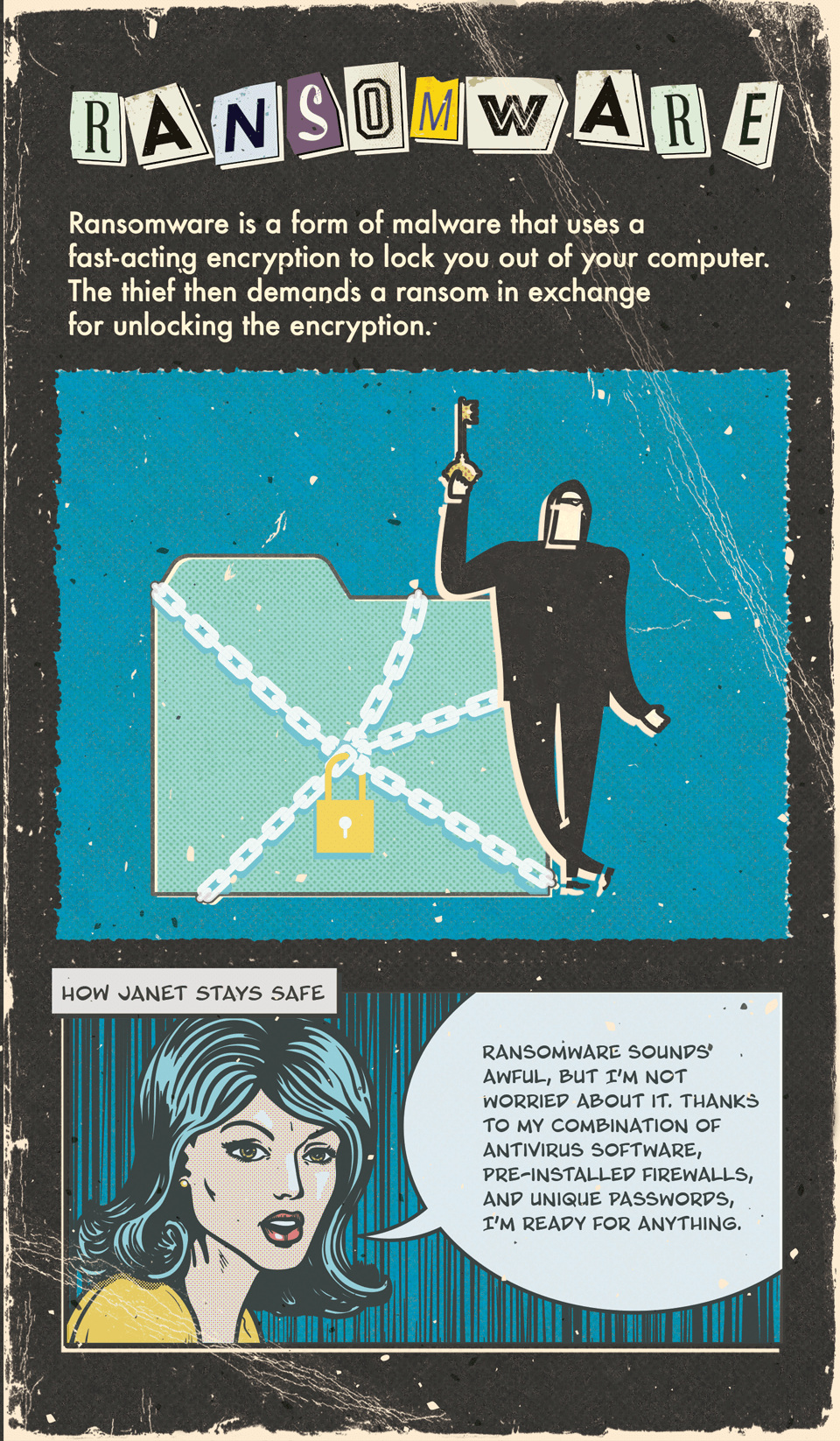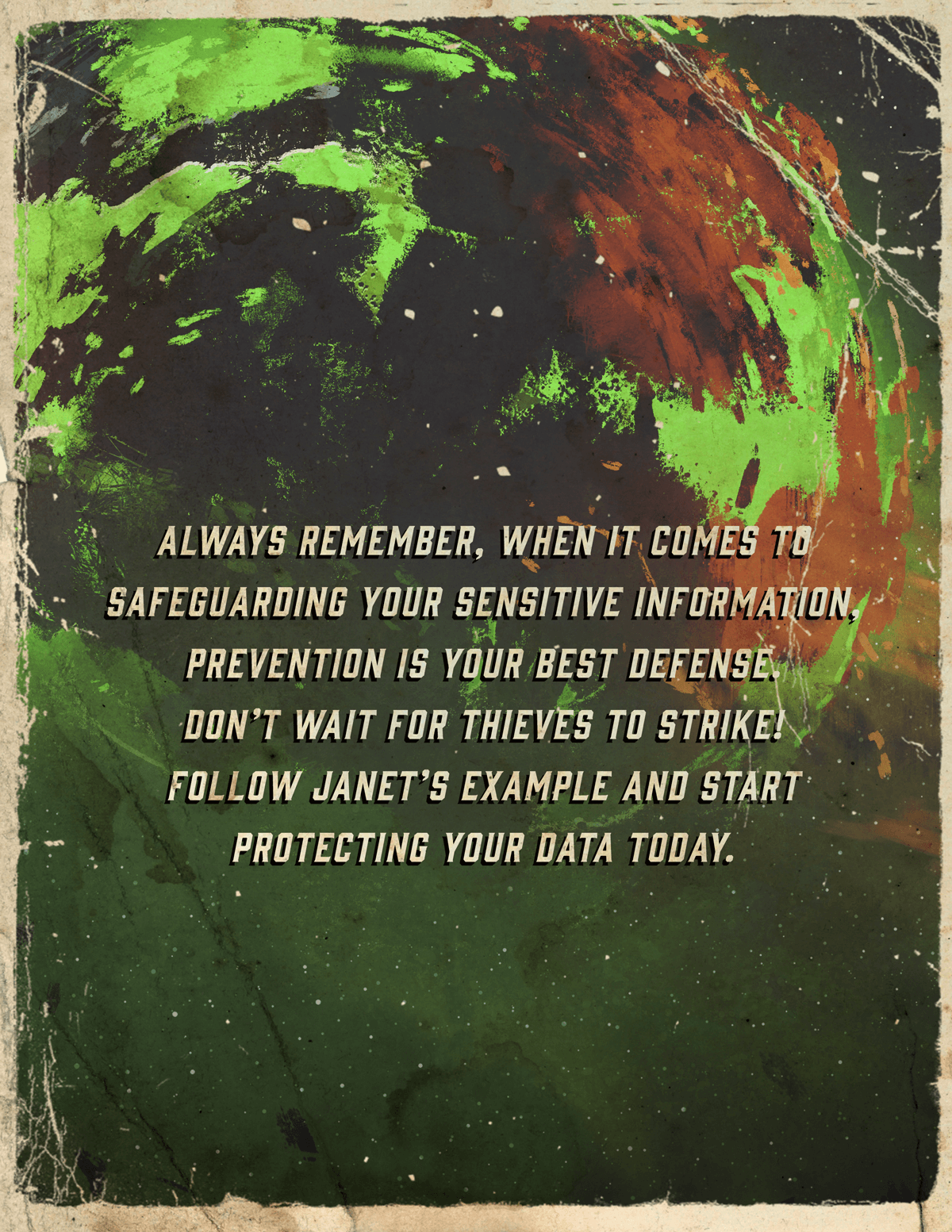 Related Content
In the hustle and bustle of life, it's easy to postpone long-term planning, especially for uncomfortable topics. Then there's the barrier of language. It's hard to make an estate plan without knowing the terminology of estate planning or what questions to ask.
Women are becoming entrepreneurs at five times the national average1 — and their businesses are powering the economy, employing nearly 7.9 million people and generating $1.4 trillion in sales.
Your liability for damages that occur when a tree on your property falls on your neighbor's property is not clear cut.