Six Surprising Facts About Retirement Confidence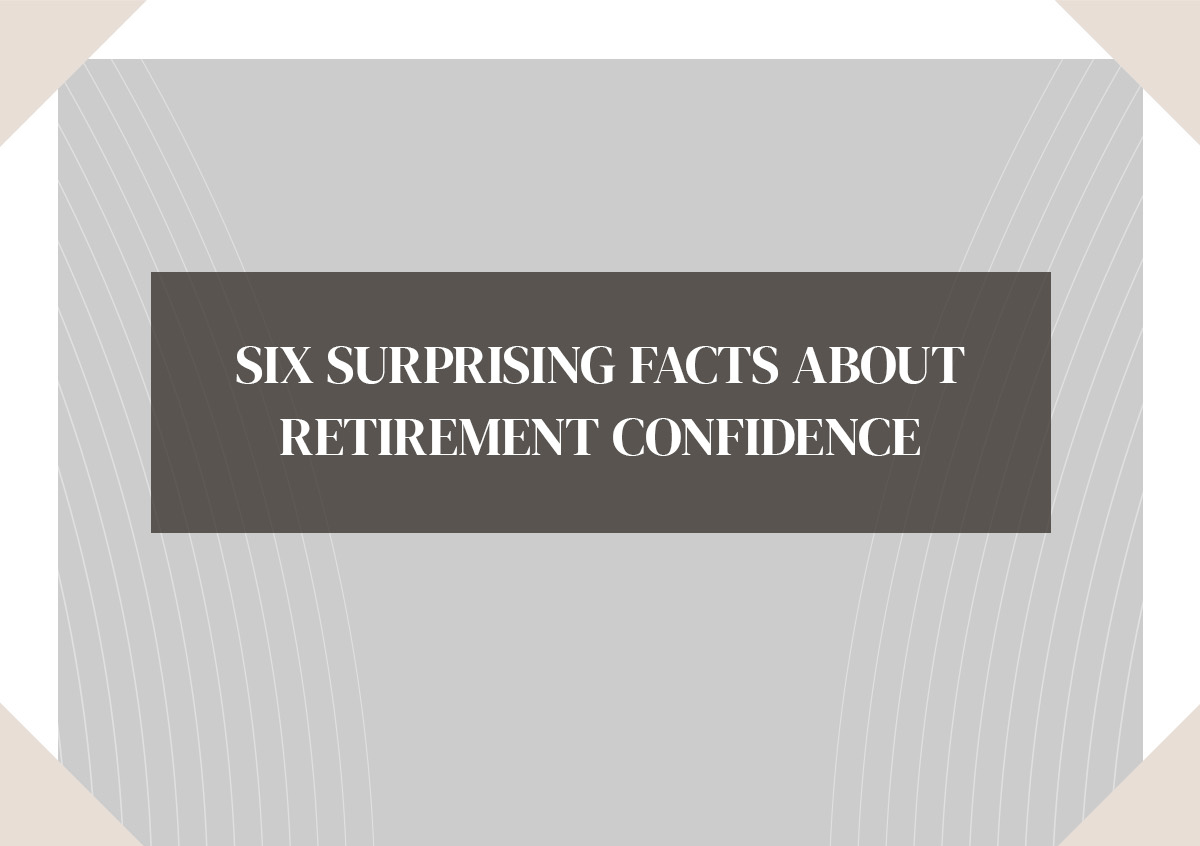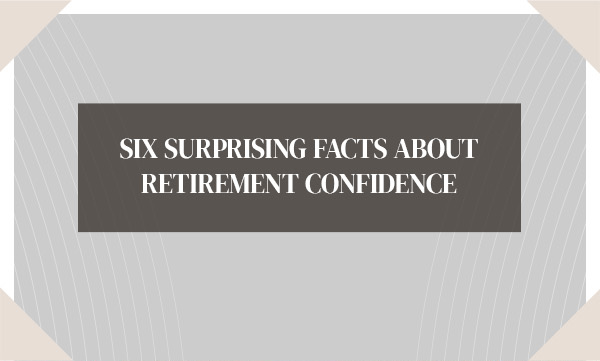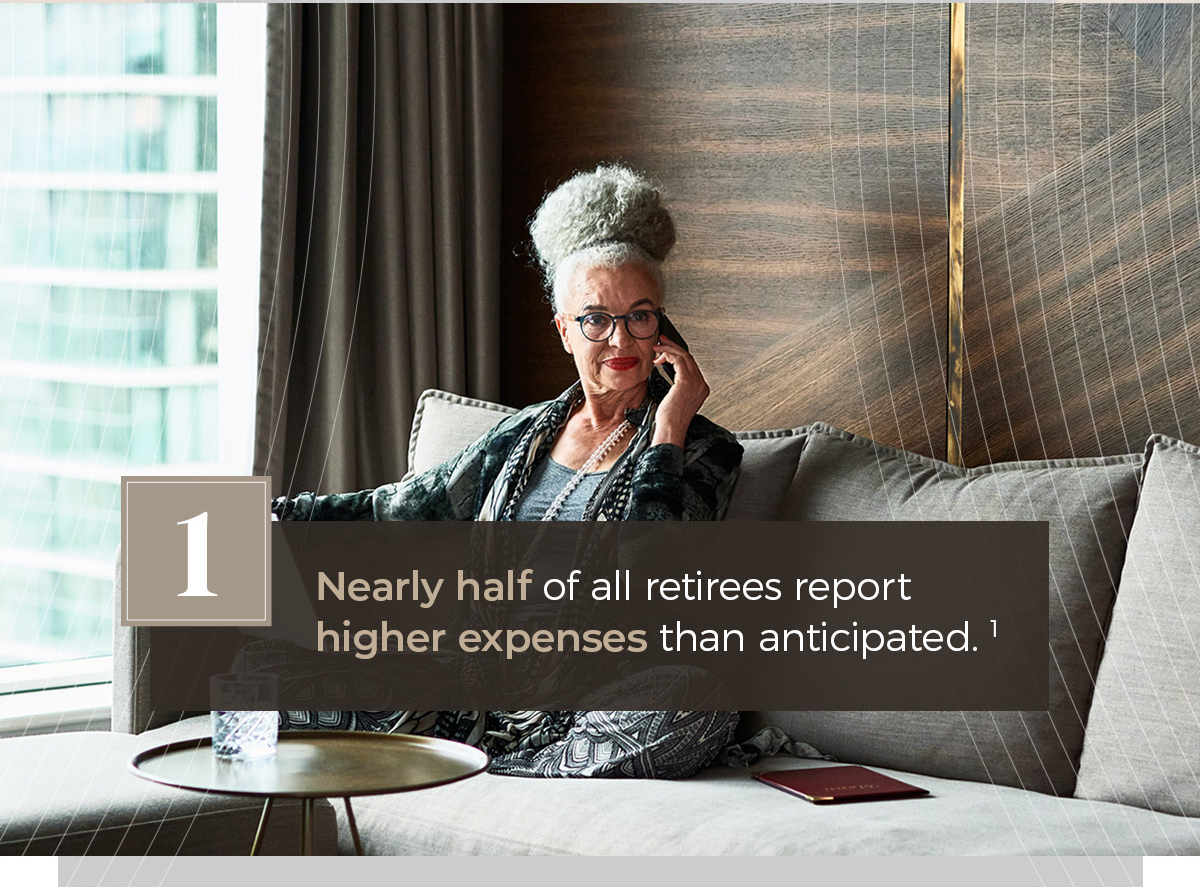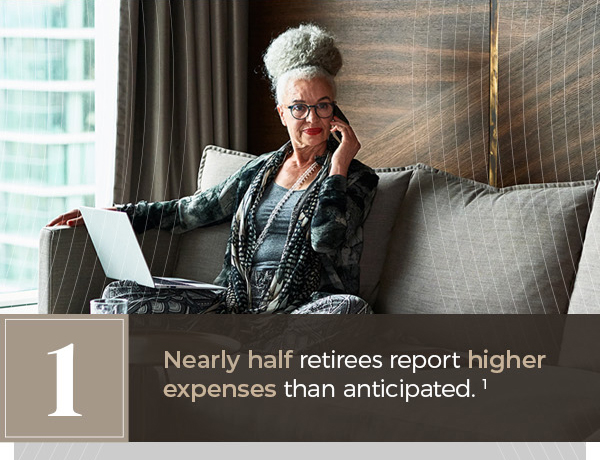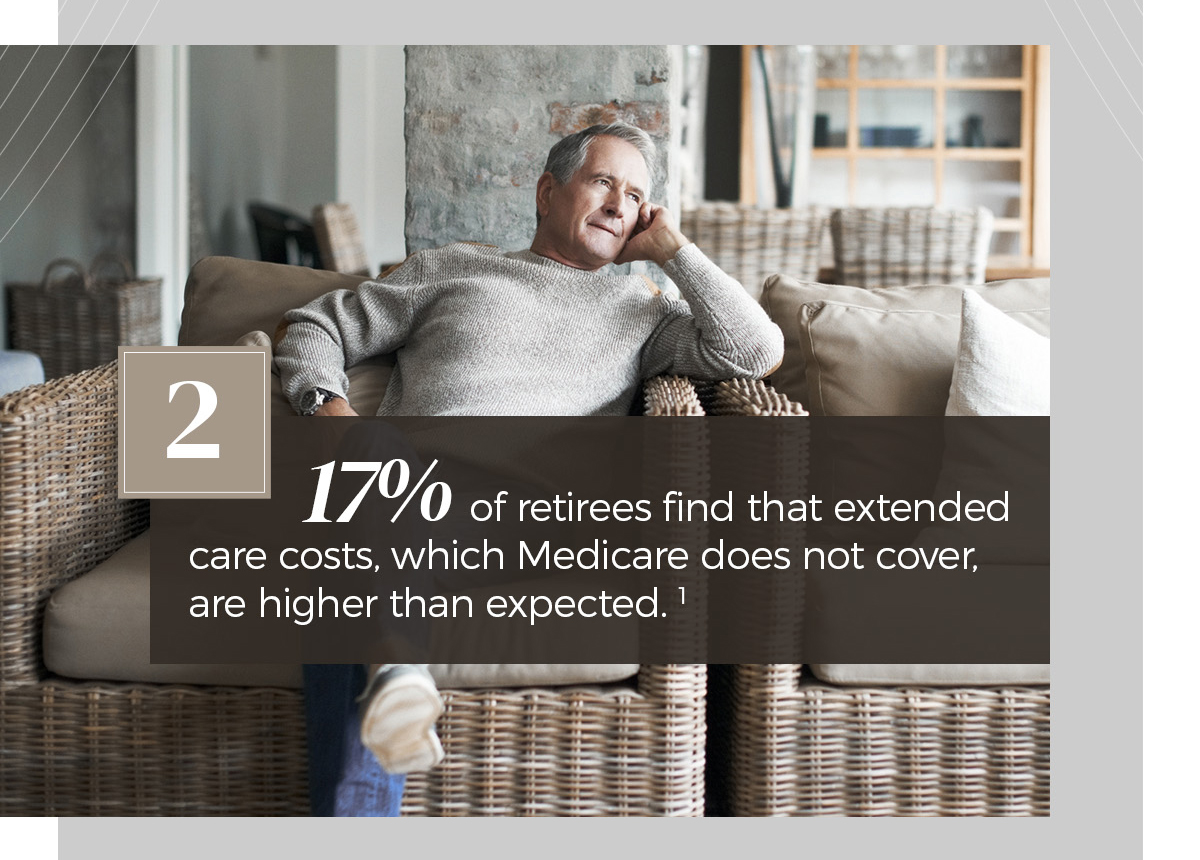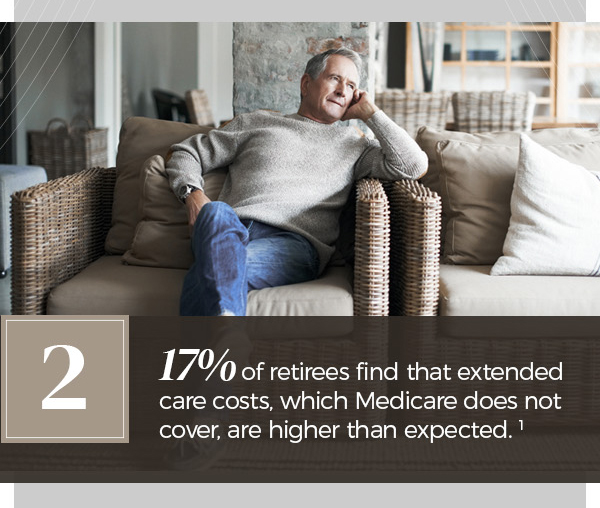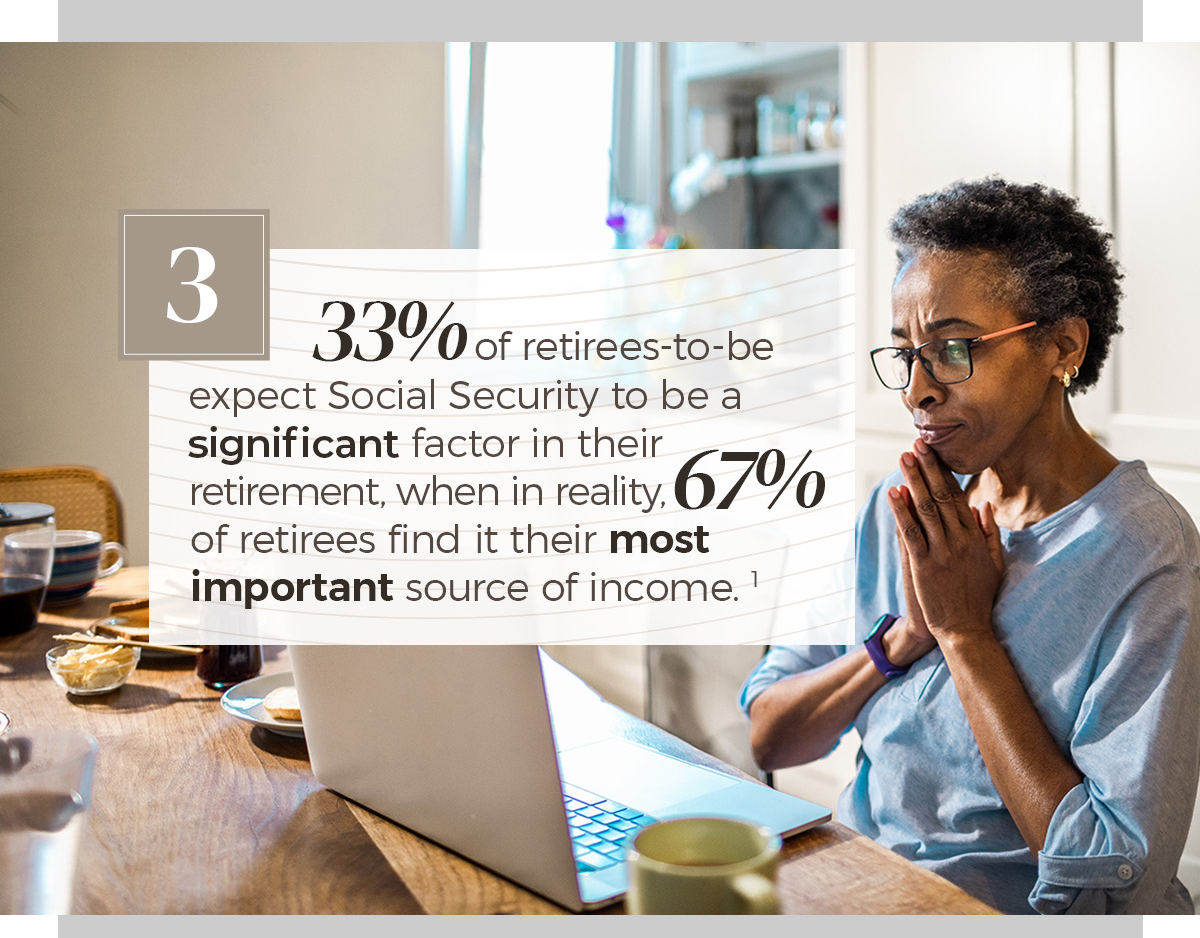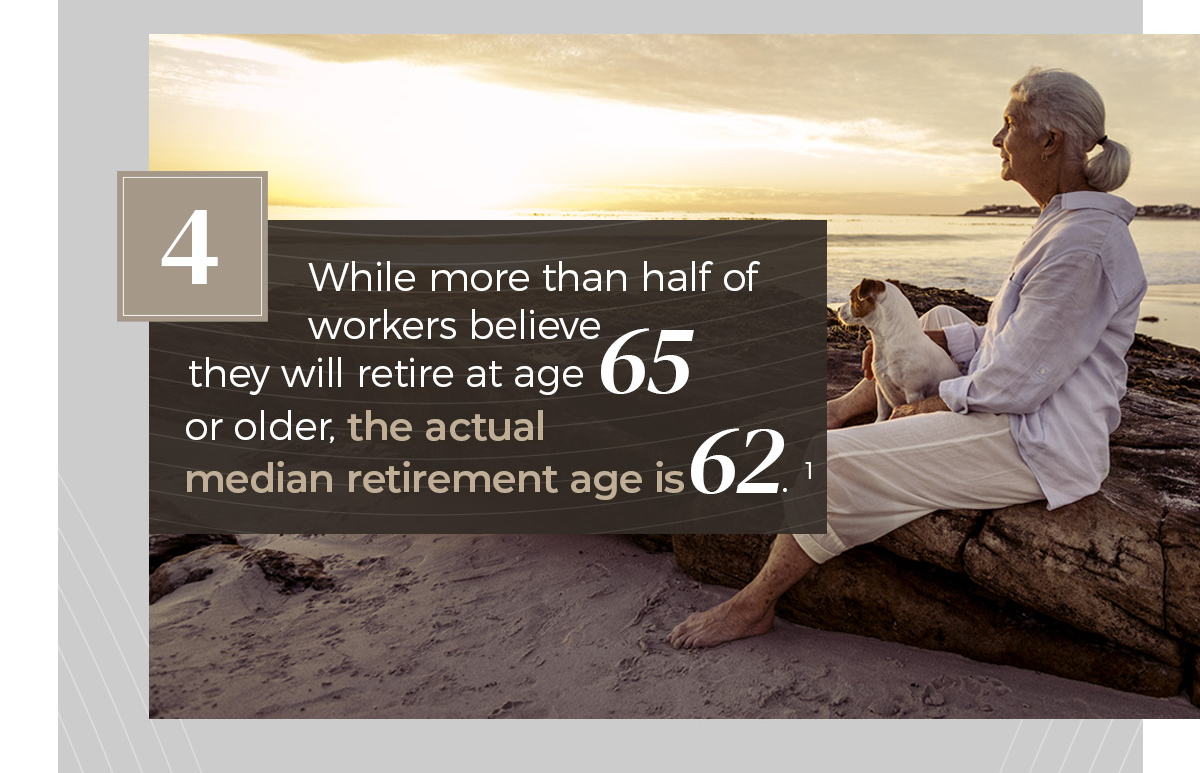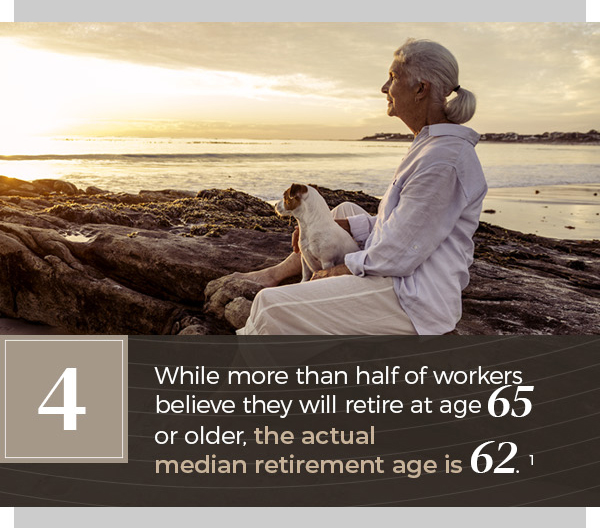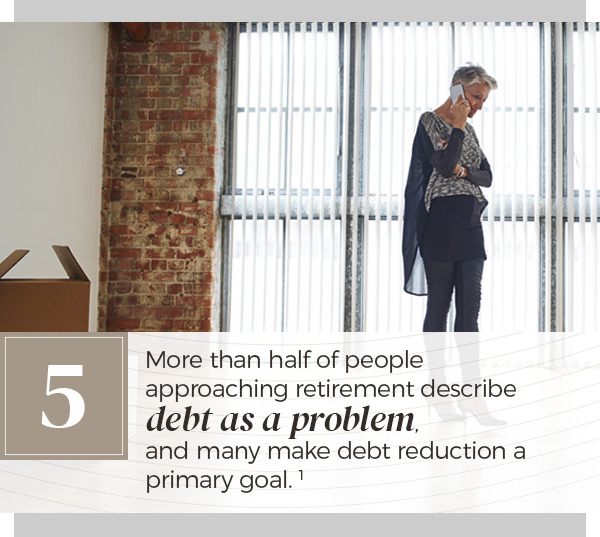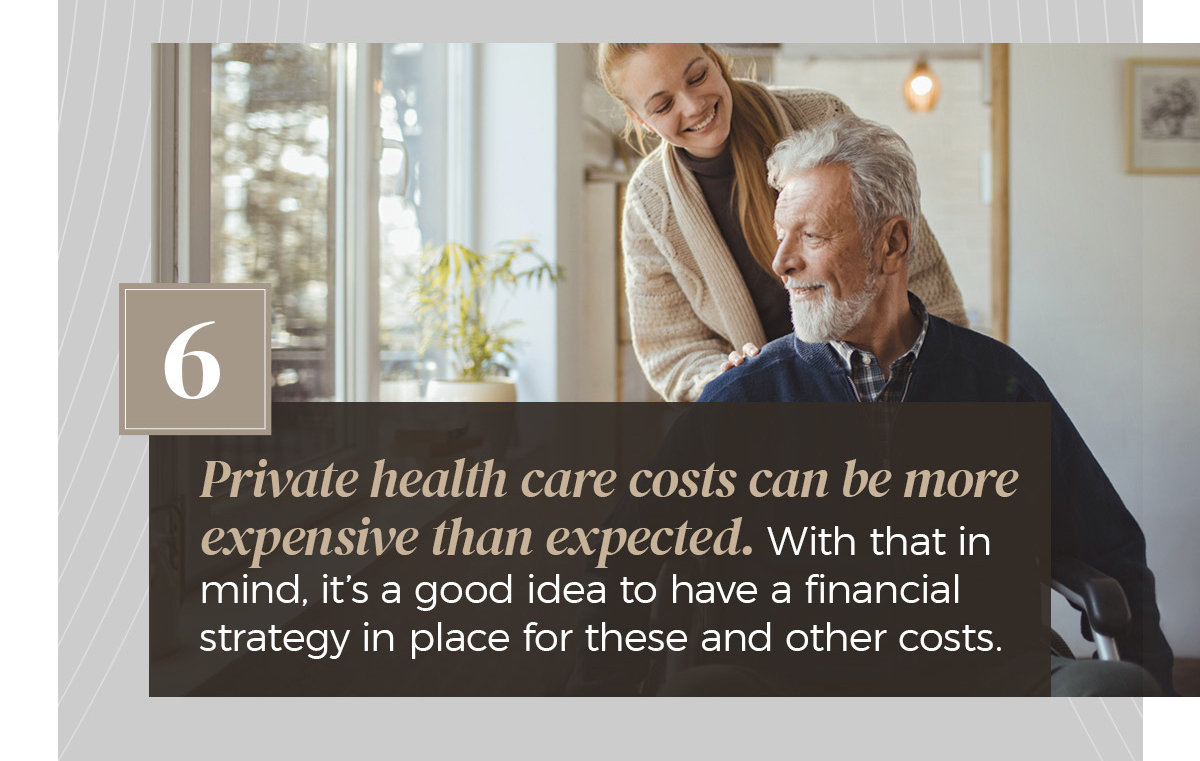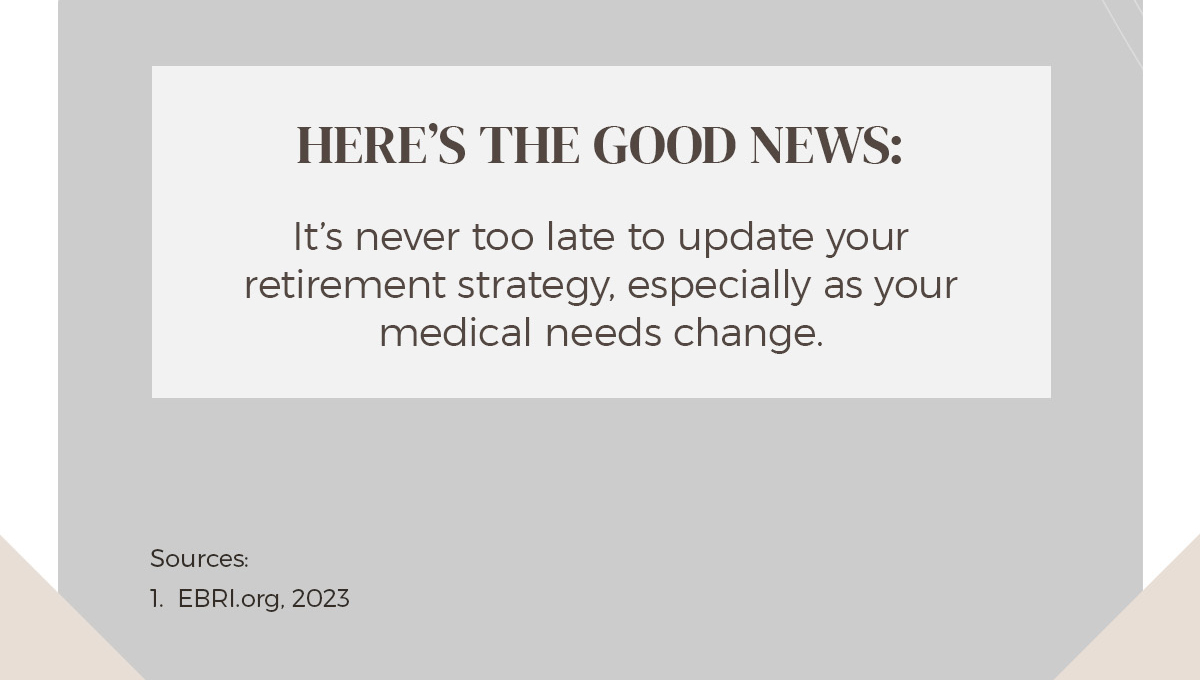 Related Content
This calculator can help determine whether it makes sense to refinance your mortgage.
Responsible money management is often a foreign concept to teens that is complicated and confusing. Yet, if they learn how to save and be financially responsible early, they can protect themselves in the future.
Even low inflation rates can pose a threat to investment returns.